Fascinating to watch the snowball effect (sorry couldn't help myself!) of how things are happening around the upcoming introduction of the neat little "Pebble" wrist watch I wrote about last month.
I wrote about how it is an example of the mass personalization of financial models with the super successful funding which the Pebble watch received on Kickstarter.  Today brings this announcement that Pebble and Twine have joined forces to enable the cool Twine device and app to talk to the Pebble watch and alert you to almost any event you want via your wrist.  This video will quickly show you how this works.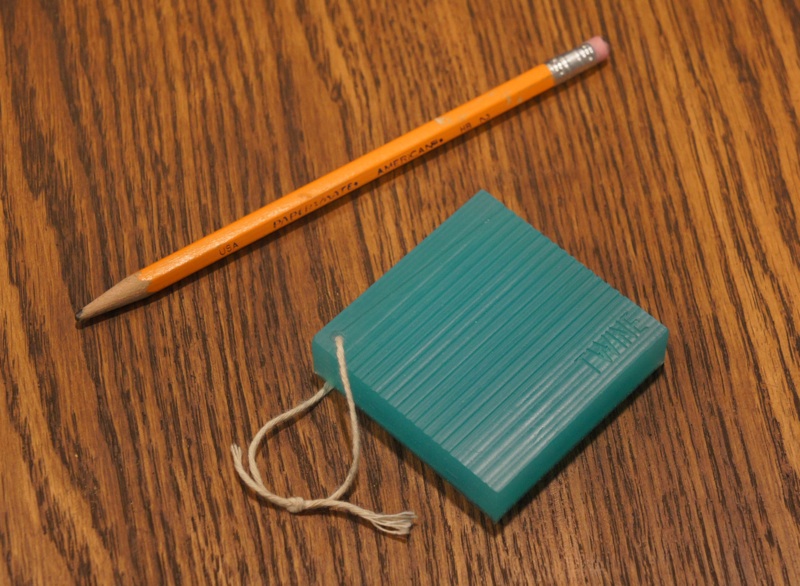 Twine for those not familiar with it is a small little box that connects via WiFi to internal and external sensors and sends alerts out via Twitter, Email and the like. 
As nicely summarized on their site this lets you :
Listen to your world, talk to the Internet

Want to monitor things and environments remotely without a nerd degree? Maybe you want to get a tweet when your laundry's done, an email when the basement floods, or a text message when you left the garage door open.

Twine is the simplest way to get the objects in your life texting, tweeting or emailing. Focus on your idea instead of installation or technical stuff. A durable 2.5" square provides WiFi, internal and external sensors, and two AAA batteries that last for months. A simple web app lets you give Twine human-friendly rules — no programming needed.
Yet another great example of how our world is rapidly evolving into one of mass personalization as The Snowflake Effect continues its exponential growth and influence.